SUZI WONG has been the top choice for boxers for over 20 years when it comes to boxing shorts & you can now customize your own to create any design you like!
From the middle of a boxing ring to the bright lights of Hollywood, Suzi Wong Creations is not only a well-known custom boxing apparel brand, its trusted by so many inside and outside the sport to deliver the best quality, British made products. The sport of boxing prides itself on having and promoting a family ethic and Suzi Wong is no different. The business is family run, with its heritage stemming back over 20 years, supplying some of the biggest names in boxing, including Ricky Hatton, Joe Calzaghe, Tyson Fury and pound 4 pound superstar, Jorge Linares.
Whether a household name, or an up and coming amateur, the company certainly caters for all, with clients able to custom design their own vision for their shorts/ring jacket using their online design tool.
This level of personalisation and intricacy has led to Hollywood executives calling, utilising the company to provide custom made products for films including Creed and Jawbone.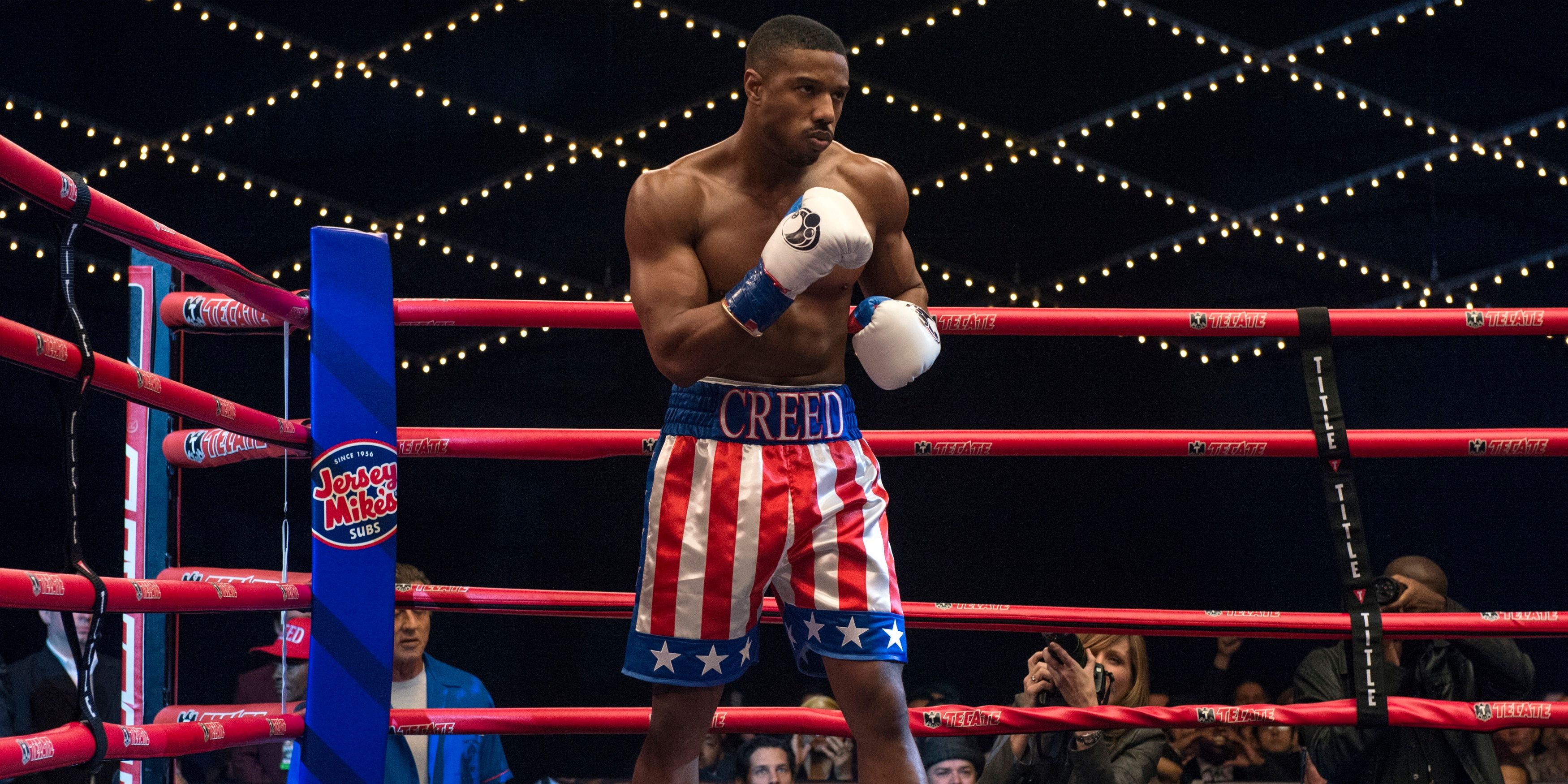 Outside of the fight night attire, the company has recently launched the LGND range, designed for boxers and fans alike. With boxing continuing to grow and appeal to a greater audience both on these shores and across the world, infiltrating the more casual boxing fan market, as well as fitness in general, has proved to be a successful venture. The range is simple in its design, but eye catching nonetheless. With a history of designing apparel for Reebok and Lonsdale over many years, the company certainly understand how to create clothing, to appeal to so many.
So whether you are the next big star in boxing, a fitness fanatic or just fancy a pair of boxing shorts to shadow box in front of the mirror to, quality and first class service is promised and provided, by a company steeped in modern boxing history and with a proud family ethos.